By the time this challenge is finished, it will be December and, for those of us in the Northern Hemisphere, it will really start feeling like winter. And the winter holidays are right around the corner. Your challenge this time is to show off a card or other paper-crafted project that celebrates any Winter Holiday, especially those that take place in December and early January (think New Year's Day). We want projects using Stampin' Up! products only, of course.

Here are our Design Team's projects, and we hope they will inspire you as you create your project for the challenge!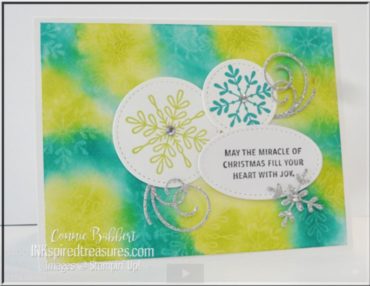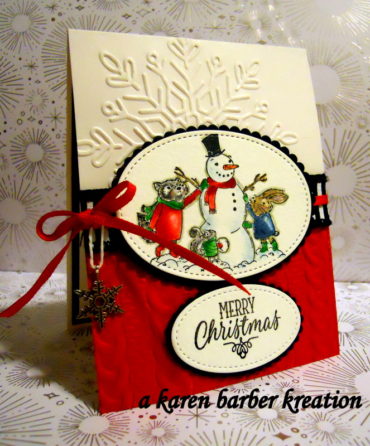 PLEASE remember this: We're looking for projects posted to the internet AFTER November 20, 2017.

Dates to Add Links: November 21, 2017 (3 am USA Eastern Time) –
December 2, 2017 (6 am USA Eastern Time)

Subscribe to the comments for this post