Happy New Year! We've just finished with the 2017 Winter Holiday Season. But here in the Northern Hemisphere, winter has just started in earnest. Just ask all of those on the USA Mainland who are dealing with winter storms this week! Brrr! So whether your weather is just cool or freezingly cold – or even if you're just reading about it from some warmer location – create a card or other paper-crafted project (oooh, think Scrapbook Page!) this time that features something that you think of when it's really cold outside.

Here are our Design Team's projects, and we hope they will inspire you as you create your project for the challenge.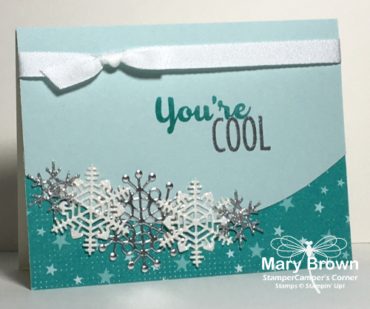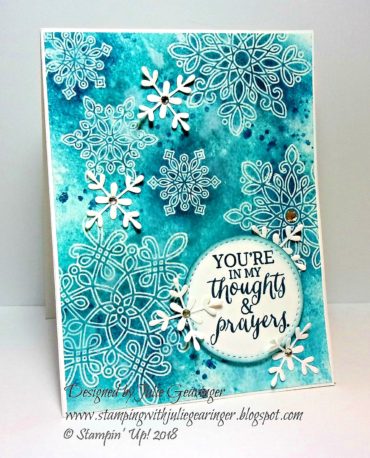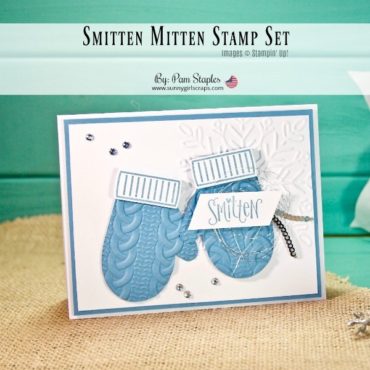 PLEASE remember this: We're looking for projects posted to the internet AFTER January 2, 2018.
Dates to Add Links: January 3, 2018 (3 am USA Eastern Time) –
January 13, 2018 (6 am USA Eastern Time)

Subscribe to the comments for this post