At this moment, Stampin' Up! has three catalogs for its demonstrators and customers to enjoy. Each of those catalogs is FULL of great projects to give us all ideas to help us get started on our own projects. Your challenge this time is to make a card or other project based on one that's featured in either the Stampin' Up! 2017-2018 Annual Catalog (Creativity Your Way); the 2018 Occasions Catalog (Love it, Live it, Share it); or the 2018 Sale-A-Bration Brochure. One of the words for what we're asking you to do is CASE: Copy And Share with Everyone. 

Your project does NOT have to be an exact copy of a catalog project. Many of us have found it's more fun to take a project and add our own ideas and creativity to make a project that's definitely one-of-a-kind!
Here are our Design Team's projects, and we hope they will inspire you as you create your project for the challenge.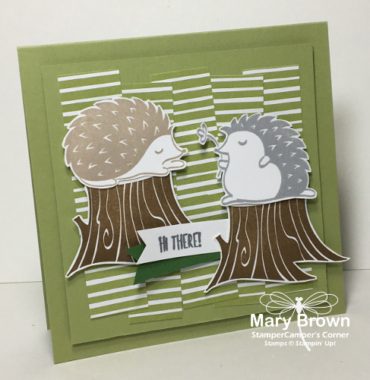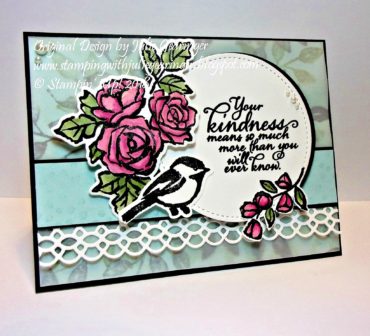 PLEASE remember this: We're looking for projects posted to the internet AFTER February 12, 2018.
Dates to Add Links: February 13, 2018 (3 am USA Eastern Time) –
February 24, 2018 (6 am USA Eastern Time)


Subscribe to the comments for this post