This is the time of the year when many of us have the time to make a stash of cards for any occasion because there's not one big holiday in the near future that takes up a lot of our card-making time. Your challenge this time is to share with us a card that you've made with your favorite greeting card sentiment. And, no we're not limiting this to current Stampin' Up! products – we never do. In fact, some of us have favorite sentiments that were only around the Stampin' Up! community for a short time. But others love the classics. What's yours?
Here are our Design Team's projects, and we hope they will inspire you as you create your project for the challenge.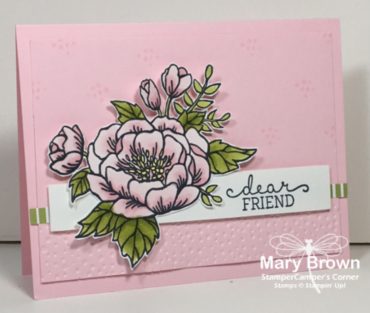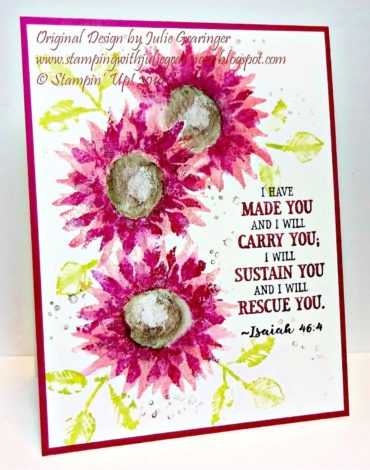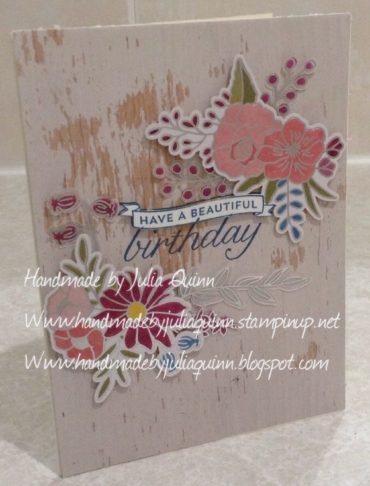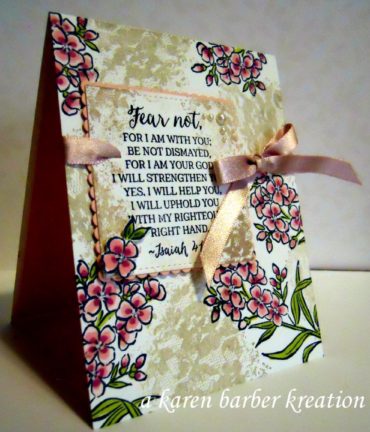 PLEASE remember this: We're looking for projects posted to the internet AFTER February 26, 2018.
Dates to Add Links: February 27, 2018 (3 am USA Eastern Time) –
March 10, 2018 (6 am USA Eastern Time)

Subscribe to the comments for this post