The month of March brings to the northern hemisphere the season of promise – the season of Spring.  Many of us have already had a taste of the season as we changed our clocks back last Sunday. Such as auspicious event definitely calls for a challenge. As we come to the Spring of 2018, your challenge is to create a card or other paper-crafted project celebrating Spring or an event that happens in the Spring.
Here are our Design Team members' takes on the theme of Spring. We hope you are inspired by them to create and enter your own projects in this challenge.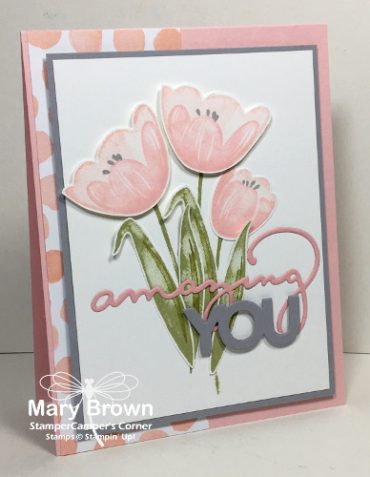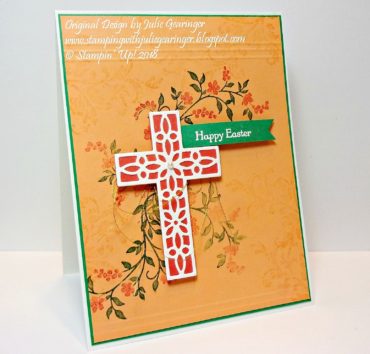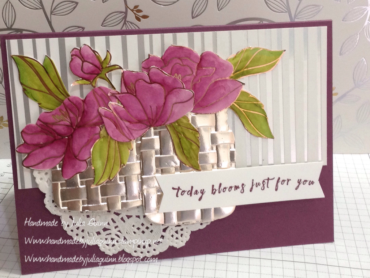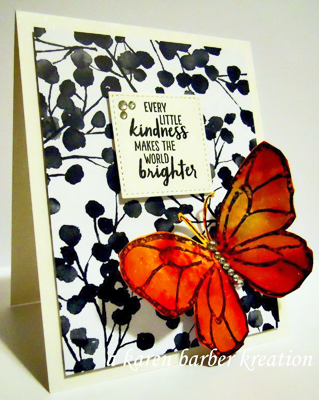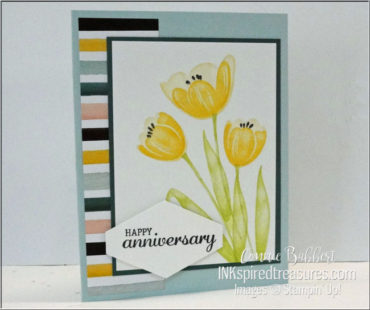 PLEASE remember this: We're looking for projects posted to the internet AFTER March 12, 2018.
Dates to Add Links: March 13, 2018 (3 am USA Eastern Time) –
March 24, 2018 (6 am USA Eastern Time)

Subscribe to the comments for this post