We love to have a selection of pre-made Get Well cards on hand and ready to send. You just never know when a co-worker or family member will be ill or hospitalized. That is why this week it is "Stock up your Get Well card Stash" week! Let's make some Get Well cards so that we are prepared when one is needed! Here are the cards our design team created! We encourage you to play along! Let us see what you come up with! Just upload your creation to your blog and link it below!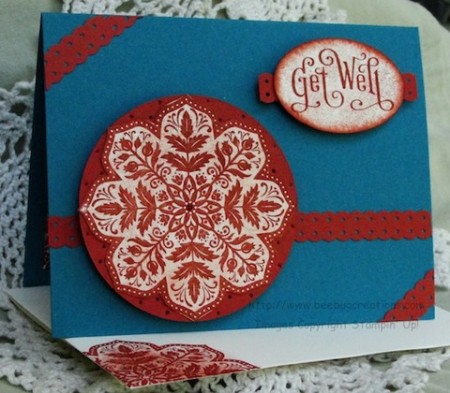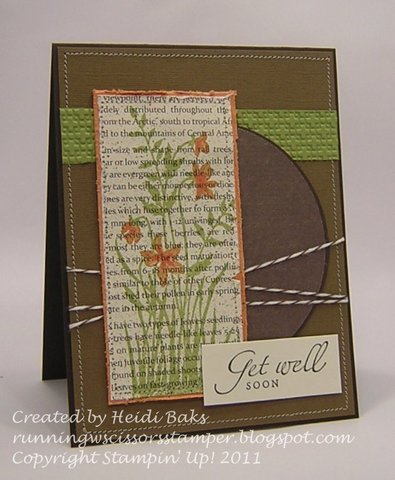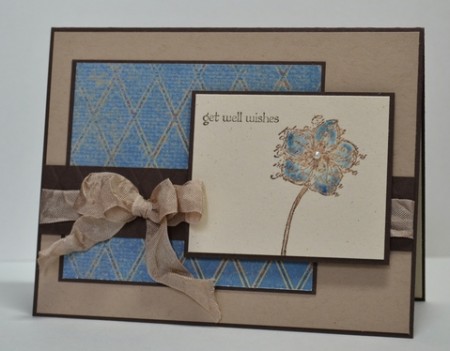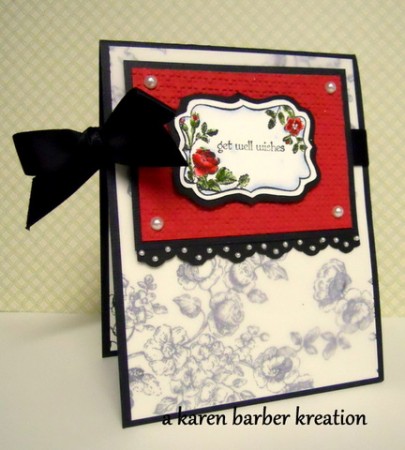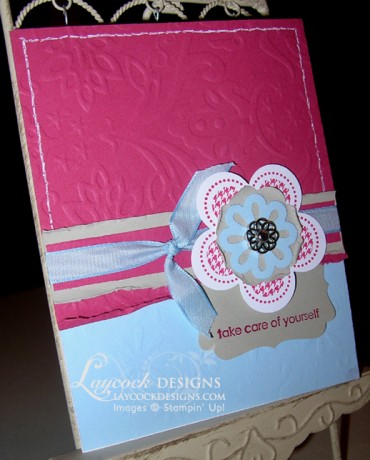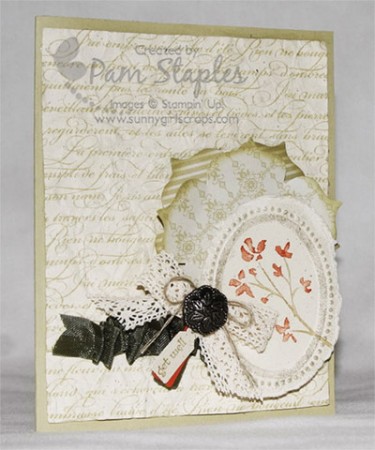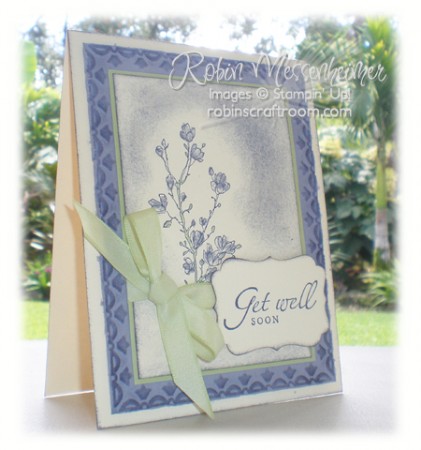 Here's a short reminder of the "rules": Stampin' Up! products only, a new creation in response to our challenge, and no links to posts that are selling anything. You can find all the finer details on the sidebar at the top left.
Winners of the "For the Kids!" Challenge!
Wow! We had so many wonderful creations submitted this week! The creativity was rampant! And the winners are…
Cristy Butzen – Such an adorable monster card! Great combination of stamp sets and fantastic layout!
Cindy Elam – Adorable Pop-Up Stage card with dinosaurs! What kid wouldn't LOVE to get this!!! Amazing.
Jill Yamada-Murota – Kids adore piggies! And so do we! Jill's stacked pig card was a huge hit with our team!
Thanks for participating, ladies! Please pick up your "I was in the Top 3" badge from the left side column! Congratulations!!

Subscribe to the comments for this post