Now that many of us have had a chance to order some great new stamp sets from the 2011-2012 Stampin' Up! Idea Book and Catalog, we thought it was time to show them off! I know that I had a hard time trying to figure out which one of my sets was a "favorite." I had to remember that those stamp sets really didn't care which one I chose, so it wasn't going to hurt their little rubber feelings if I didn't choose them.
We'd like to know what YOUR favorite new stamp sets are, too! If you've not purchased anything lately, don't let that deter you! Just pick out your most recent favorite Stampin' Up! Stamp Set. We actually love seeing any Stampin' Up! stamps! But our Design Team really wanted to show off our new stuff!
Be sure to stop by next week when we have some exciting new Design Team Members to announce!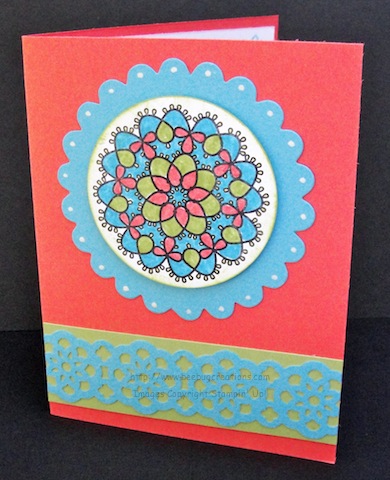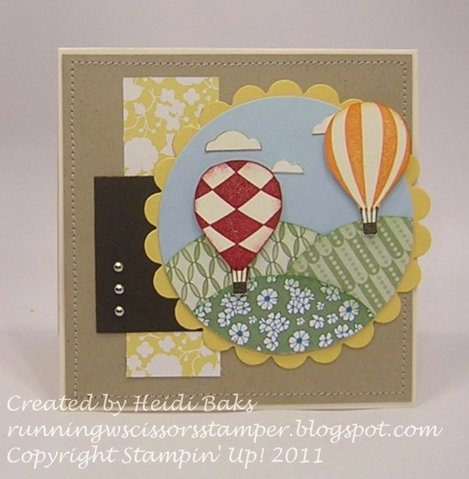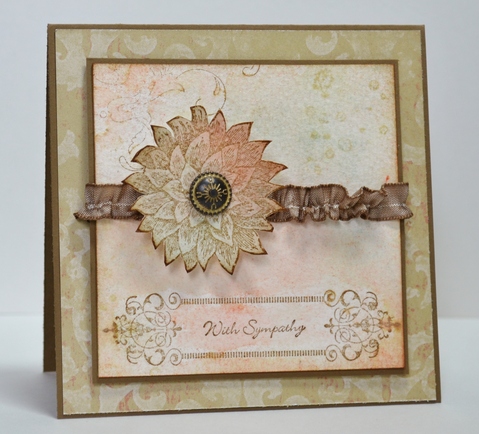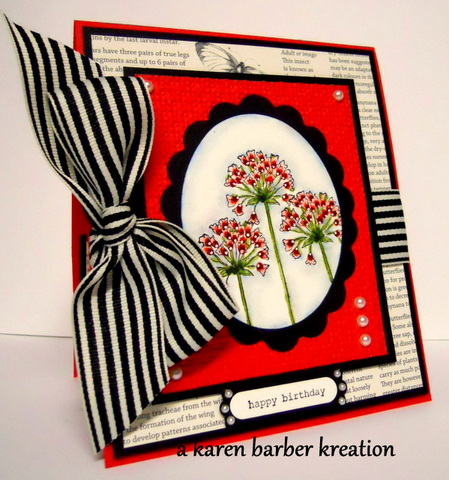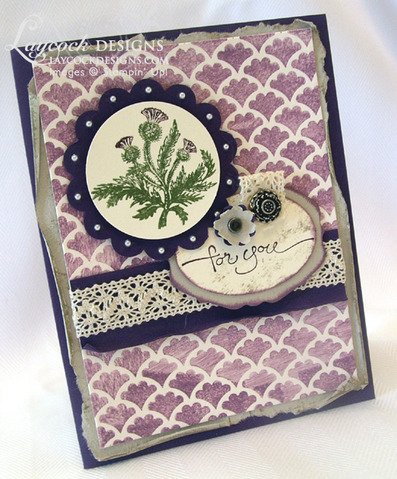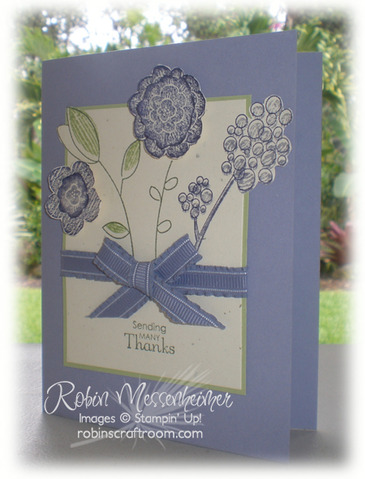 Here's a short reminder of the "rules": Stampin' Up! products only, a new creation in response to our challenge, and no links to posts that are selling anything. You can find all the finer details on the sidebar at the top left
Congratulations our challenge "Top Three" who entered some simply gorgeous Get Well Cards!

While I hope my friends never get sick, I now know that I will have tons of great ideas for Get Well cards if they do. Thanks for all your wonderful entries this time around! And our Top Three Winners are:
1. Leena Girsa. The layout and the coloring was so bright and cheerful it's hard to imagine this card wouldn't help someone get well quickly! We were really impressed with the way you paper pieced the umbrella!
2. Annie from Canada. We really liked the way you used this Valentine Layout for a get well card. The color combination is so very artistic, as are the layout's details like the layered ribbon, the button and the embossing.
3. Rosemary Morgan. The Sunflower Background set stamped on the First Edition Specialty Paper looks so peaceful, and we really liked the way that the So Saffron ribbon was accented in new striped embossing folder.
*

Subscribe to the comments for this post