Posts Tagged '2010 Holiday Mini Catalog'
From all the entries that we had this week, it looks like "Clean and Simple" – or CAS – is a well-liked way to make greeting cards! If you're reading this and didn't get a chance to look at all the entries, I'm sure if you did you'd find something absolutely wonderful on which to base one of your own projects. I know I did!
As always, we were able to designate three of the entries as our "Top 3." We had a 4-way tie for the 3rd spot this time (which we broke, of course), and more than half of your entries got at least one vote. So you certainly should know that we love your projects! We also had some new entrants, and we'd like to extend a special, "Welcome," to you all. Thanks for joining us!
And now for this challenge's Top 3. Click on the pictures to go to their blogs.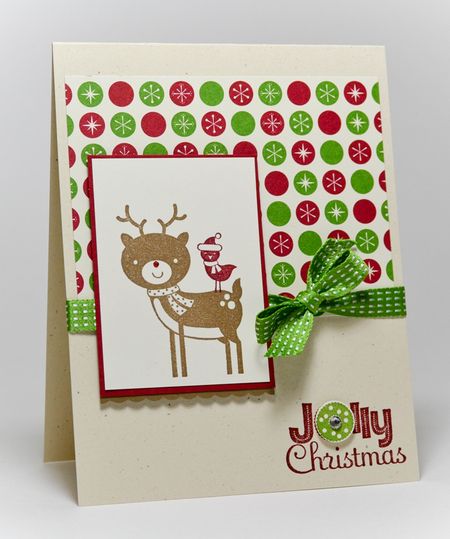 Jenn Picard. OK – the consensus of the team is that the little bird looking out at us along with Rudolph (love the red nose!) is just too cute. And the way the punched wreath coordinates with the prints on the Designer Paper makes it seem as if this set was made for it.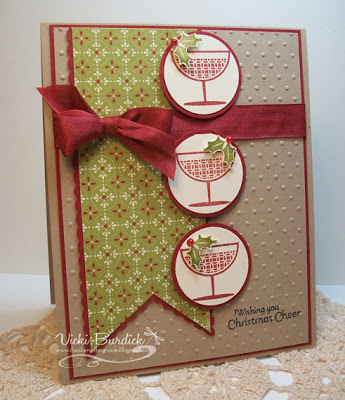 Vicki Burdick. We think the way Vicki used this stamp set is just darling, The cut out holly leaves are made especially cute with the pearls colored with a red marker. Love how she balanced the design with the alternating holly leaves, too.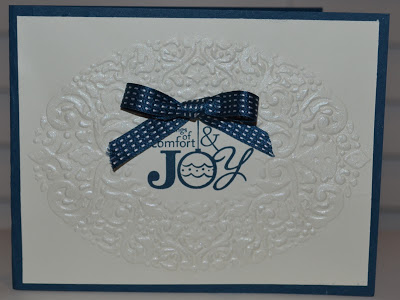 Rosario Corral. The blue and white color combo in this card really make the whole design "pop." The Illuminate Glimmer on the texturized oval is a sparkling final touch..
.

Subscribe to the comments for this post
Good morning stampers! Today is another Stampin' Up! Only Challenge and today, we're using products from the Holiday Mini Catalog! If you don't have any products yet, then go ahead and just use something from the regular current catalog. Today we have some fabulous eye candy to share with you from the design team (very awesome cards!!), but first, here's our favorite picks!
We had to do four this time around or else it just wouldn't have been right. We are loving the turnout that we're having on these challenges and thank you so much for sharing your work with us. Everybody created something just beautiful and you're making it very hard on us to just pick 3!
Here's what we'd like to share with you today for some inspiration. Be sure to come back on Tuesday, October 19, for our next Stampin' Up! Only Challenge! We're so grateful for your participation and always love to see what you've done. When uploading to online galleries, please use keyword SUOC3. Our next challenge will be on Tuesday, October 19, and we hope to see you back. Don't forget to tell your friends about us too! Please link you project to the Inlinkz below. This challenge will close on Sunday, October 17 at midnight. Feel free to enter as many times as you'd like!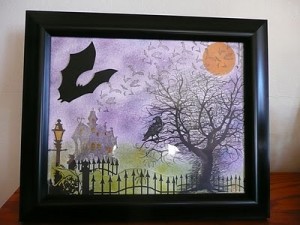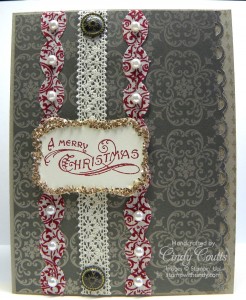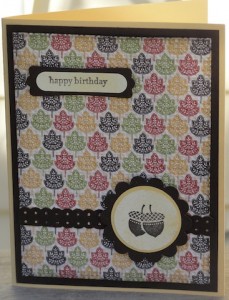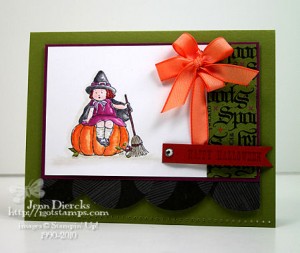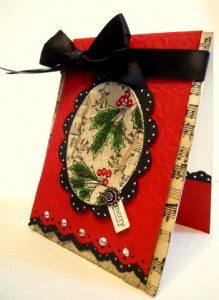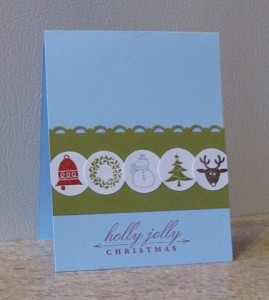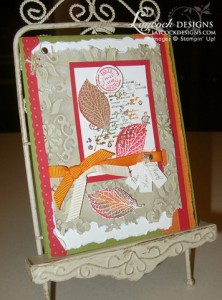 Subscribe to the comments for this post