Posts Tagged '2017 Occasions Catalog'
Thanks to all of you who participated in our challenge to make a project using new (or new to you) Stampin' Up! products! We especially liked those whose projects our Design Team voted as the Top 3 of all those wonderful projects! Click on the pictures of their projects to go to their blogs or galleries for more details.
For those of you who are in our "Top 3" each week, we have the code for a blog widget over to the left. Be sure to grab the code if you'd like to announce this on your blog page.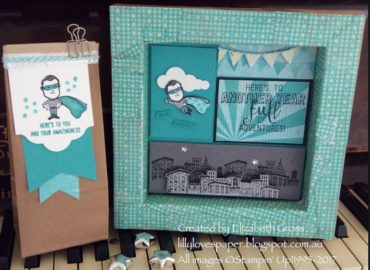 Elizabeth Gross (Lilybet's Papers)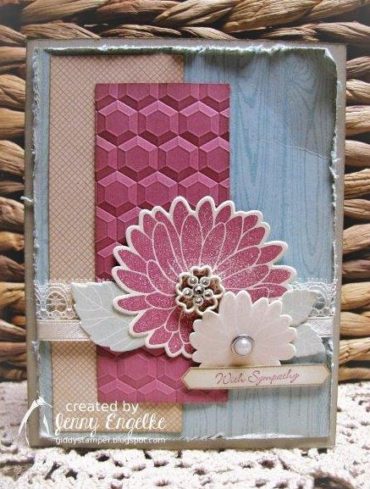 Jenny Engelke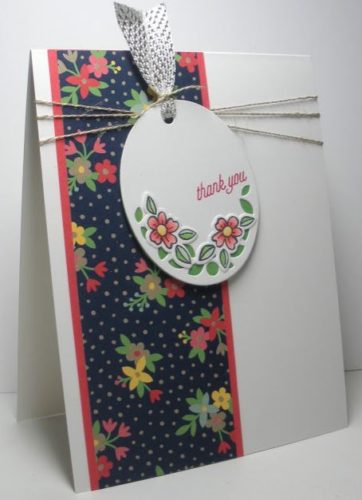 Terri J.

Subscribe to the comments for this post
Happy New Year to All!
With a New Year in the Stampin' Up! world, we're always ready for some new Stampin' Up! "stuff" to help us continue with our paper crafting fun. Our Design Team members are all demonstrators, and so all have had a chance to order from the Stampin' Up! 2017 Occasions Catalog which goes live on January 4th. So they're sharing their really new stuff with all of us today. If you have some new Stampin' Up! products – whether they're from the new catalogs (Sale-a-bration also starts January 4th) or just new to your crafting studio, we'd love you to share a photo of one of the projects you've made with it! That's your challenge this time around.
Here are our Design Team members' projects.. I hope they inspire you to make your own and share them with us! BUT BEFORE YOU SHARE – Please review our guidelines over at the left. If you have any questions, please Contact Us.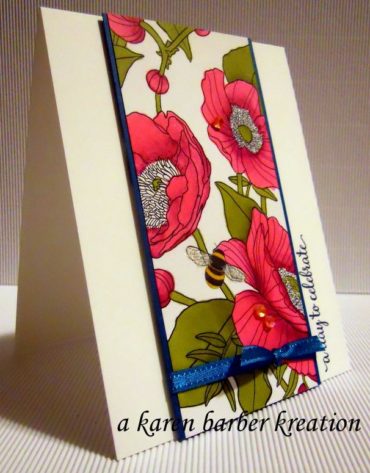 –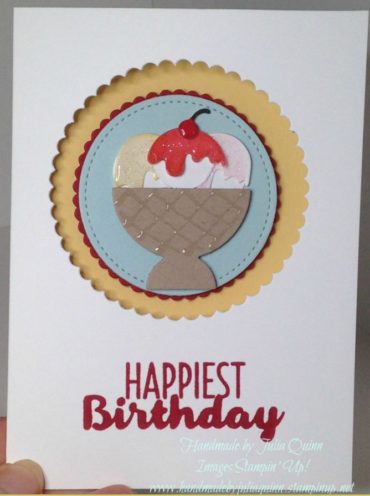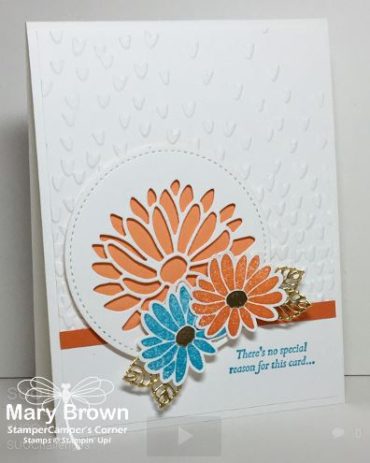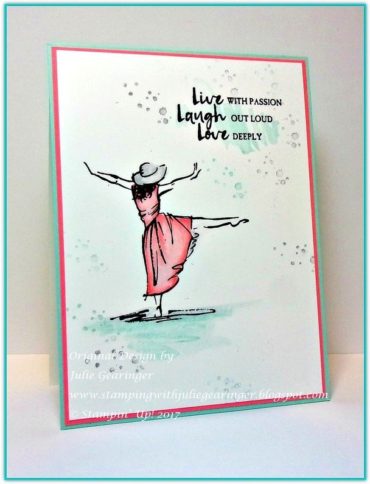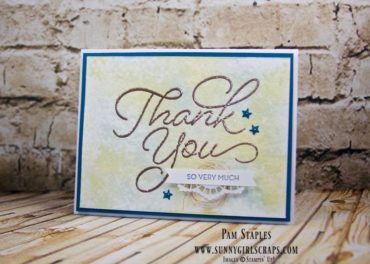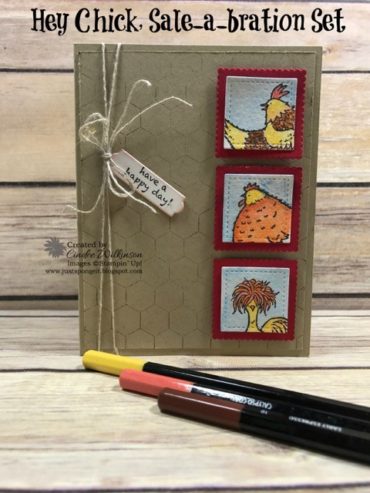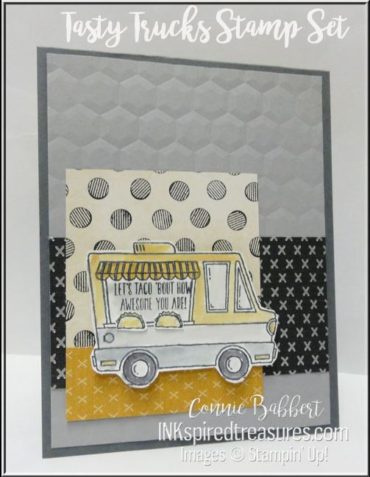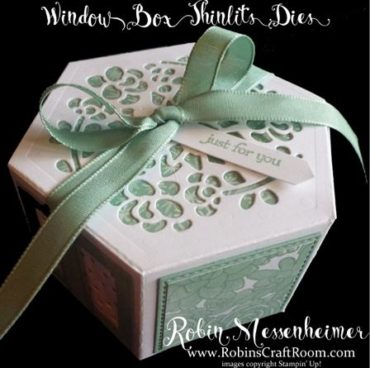 Jason Loucks
Jason is among those of us having an extended Holiday season.
He'll be back with us next time!
J-
–PLEASE remember this: We're looking for projects posted to the internet AFTER January 2, 2017.

Challenge Dates: January 3, 2017 (3 am USA Eastern Time) –
January 14, 2017 (6 am USA Eastern Time)

Subscribe to the comments for this post