Posts Tagged 'Anniversary Cards'
Last time we shared all kinds of ideas to help celebrate our June Brides and Grooms. And we sincerely hope that every single couple that's married in June (or any other month, of course) has many happy anniversaries.
When do you think they will have these anniversaries? Well, in the same month as the wedding. So here we are with a challenge to help all those Summer Brides and Grooms of years past celebrate their anniversaries.
Our design team has come up with an extra wide variety of cards for this occasion, and we're sure that you have some fabulous ideas of your own. We hope that you will join in the challenge and share an Anniversary project with all of us and our blog readers!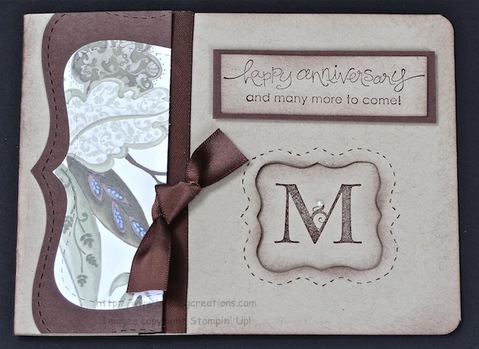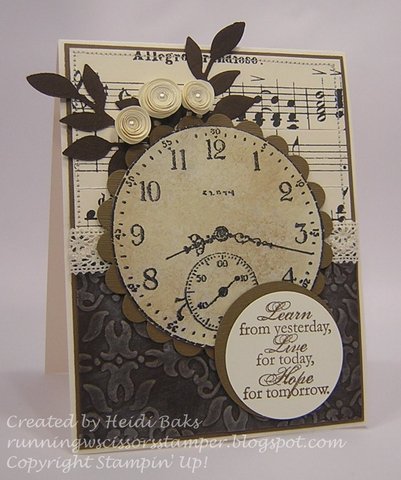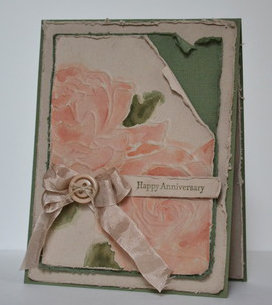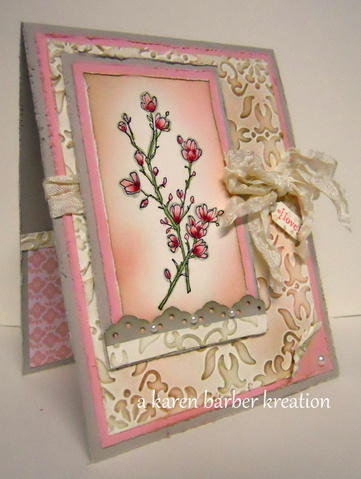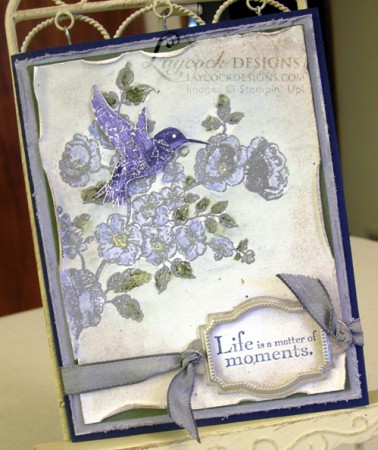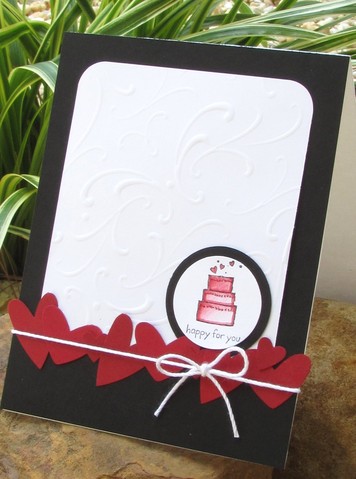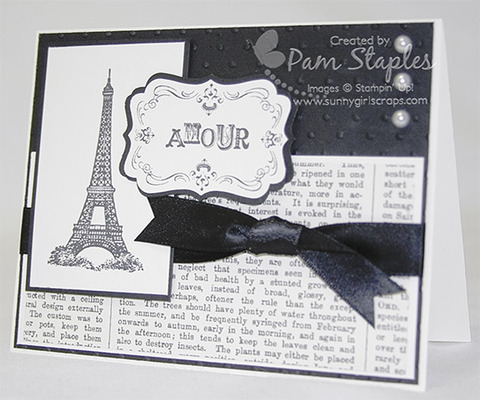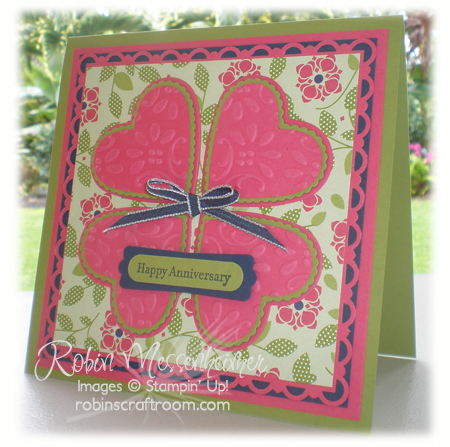 A Note From Our Challenge Team
We are really enjoying this challenge blog, and are very excited that there are so many of you who are eager to participate in a Stampin' Up! Only Challenge. However, we've noticed with a few entries a trend that doesn't align well with our purpose for hosting this blog. What we're trying to do is to challenge both our design team and all of you to have fun creating something new with Stampin' Up! products only. But several entries lately have been from designs that were posted to blogs in the past – sometimes in the distant past! We're trying to encourage you to get your Stampin' Up! products out NOW and have fun designing something new. Going back to find something in the past to fit today's challenge isn't quite making that happen. So we'd appreciate it very much if you would post fun new projects for our design team – and everyone else! – to enjoy.
We have a great time every two weeks going to all of your blogs and galleries to enjoy what you've done and read more about your projects. We definitely have a hard time deciding who the "Top Three" for the week are going to be – you're all so good! But we respectfully decline to consider for the "Top Three" honors any project that is not Stampin' Up! Only and any project that has been posted to a blog prior to the date that our challenge is issued.
And Now for our Top Three Bride and Groom Designs!
1. Tammy Q. Howell enthralled us with the Spring/Summer feel of this design, and especially the very creative flower. The way Tammy carried the colors throughout this card, especially on the embossed border and the tips of the flowers is just exquisite. Just wow!
2. Alycia Tedford captured our attention with her oh-so-clever rendition of the Tie the Knot theme. The colors are so (here's that word again) cleverly arranged that we found it hard to keep our eyes off the card, looking at all the different combinations of the sizes of circles. Fun!
3. Sara Goke was our next pick for a simply elegant wedding invitation featuring a lovely fold to open to the invitation text. We especially liked the way that she carried the colors and theme from the cover to the inside, and then to the reply card that went with it. Beautiful work!
Thanks to all of you – and don't forget to grab the code for your blog badge – up to the left!

Subscribe to the comments for this post