Posts Tagged 'Father's Day Cards'
Thanks to all of you who participated in our challenge to make a project that focused on a Masculine theme. We especially liked those whose projects our Design Team voted as the Top 3 of all those wonderful submissions! Click on the pictures of their projects to go to their blogs or galleries for more details.
For those of you who are in our "Top 3" each week, we have the code for a blog widget over to the left. Be sure to grab the code if you'd like to announce this on your blog page.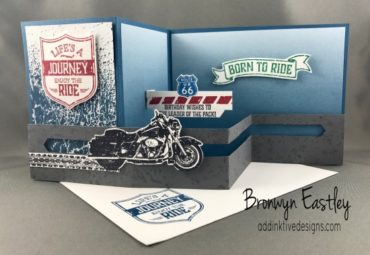 Bronwyn Eastley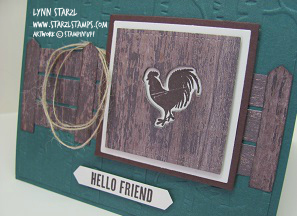 Lynn Starzl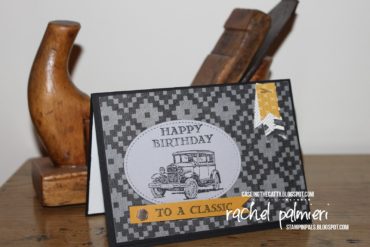 Rachel Palmieri

Subscribe to the comments for this post
As much as May is the month of Mother's Day, June is the month of Father's Day. Much of what we do in the way of paper crafting during June relates to men we know, those who are fathers as well as those who are graduating from school or college. Many of us find that using our Stampin' Up! products to make cards that we would happily give to the men in our lives is a difficult process. So we need ideas! That's your challenge this time – make something that you would give to a man, either young or older!
Here are the projects our Design Team made for this challenge. Click on their names under the photos of their projects to find out more about them. I hope they inspire you to make your own and share them with us! BUT BEFORE YOU SHARE – Please review our guidelines over at the left. If you have any questions, please Contact Us.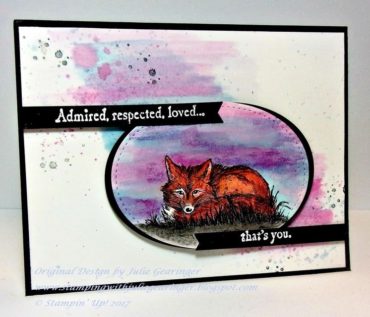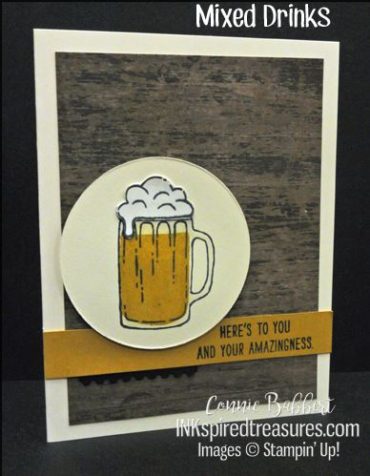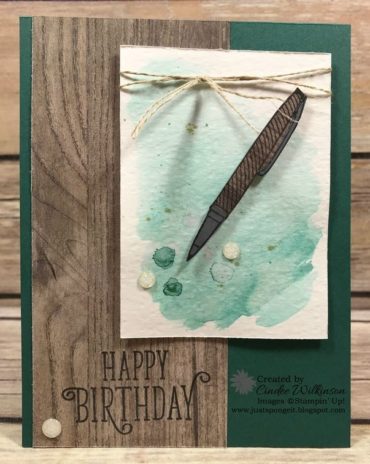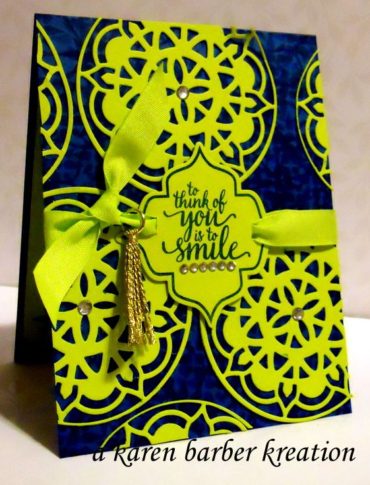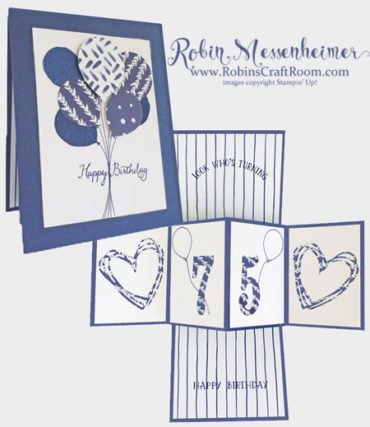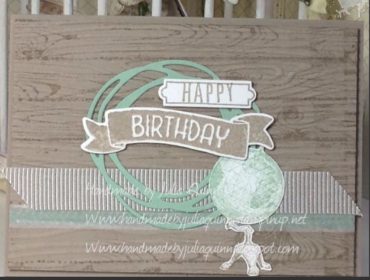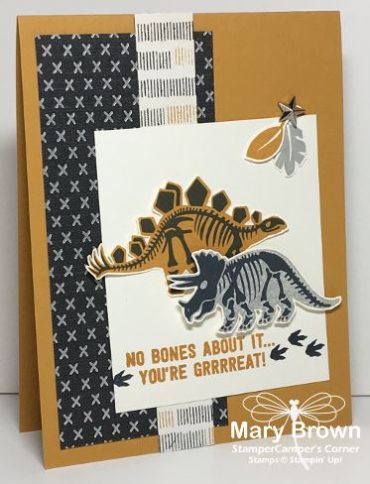 –PLEASE remember this: We're looking for projects posted to the internet AFTER May 22, 2017.

Dates to Add Links: May 23, 2017 (3 am USA Eastern Time) –
June 3, 2017 (6 am USA Eastern Time)

Subscribe to the comments for this post