Posts Tagged 'Handmade Valentine Cards'
Oh, my, what a wonderful collection of easy to make Clean and Simple Valentines you showed off during our last challenge! Of course, some were more "clean and simple" than others. But there is a wide variety of opinions on what constitutes CAS. All these different ideas is what makes looking at all these wonderful project samples so much fun!
Thank you to everyone who contributed a gorgeous project for this challenge – and they were ALL gorgeous! We have selected a "Top 3," though, and they are: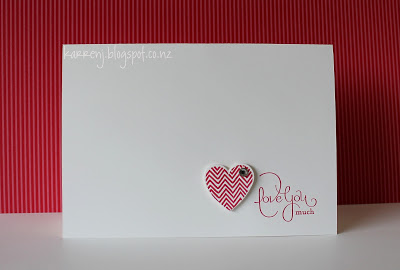 Karren J. made a card that we all agreed was the epitome of "Clean and Simple." What a beautiful splash of red in the one corner of the card and the rhinestone accented it perfectly!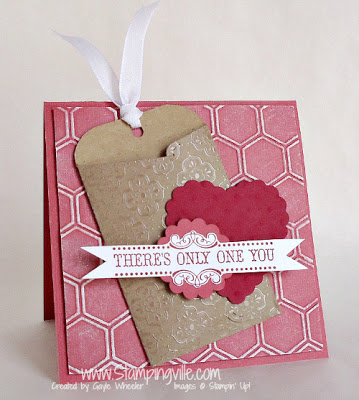 Gail Wheeler. The Naturals Composition envelope and the distressed background complement each other so well – and provide the perfect background layout for the hearts and greeting. Lovely card!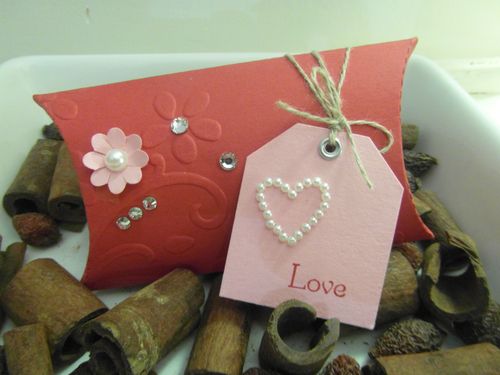 Kristine Giampietro. We loved the party favor, and especially the pearl heart on the tag. The texture on the pillow box accented the two pieces of pink with their pearl accents beautifully. What a fun project!
If you wish to learn more about any of these projects, just click on the picture and you'll be taken to the artist's blog!

Subscribe to the comments for this post
With so many new – and not so new – Stampin' Up! products to use for Valentine Cards, it's a wonder that they're not all just covered with layers of papers and dozens of embellishments! It's so easy to put lots of Stampin' Up! products together to create elegant cards, especially for such special card-giving times as Valentine's Day!
But some of the most elegant cards that we've seen here at Stampin' Up! Only Challenges are elegant because of the Clean and Simple (or CAS) way that elements have been put together on the cards. Sometimes it takes a bit more thought and planning than for a more complicated card. But the results can be absolutely stunning.
So that's your challenge this time – to make a Clean and Simple Valentire's Day Card! There's a wide variety in what different stampers consider CAS, as you'll see in our Design Team entries for this week. And we're looking forward to what YOU have to offer with your own take on the CAS Valentines!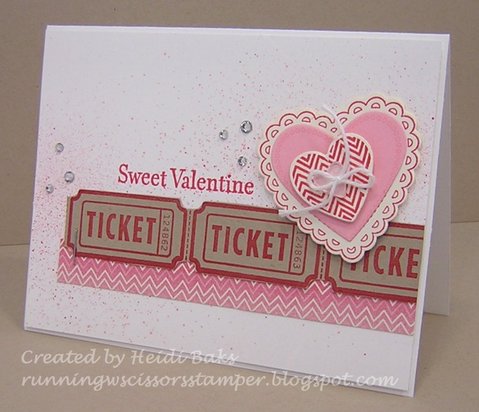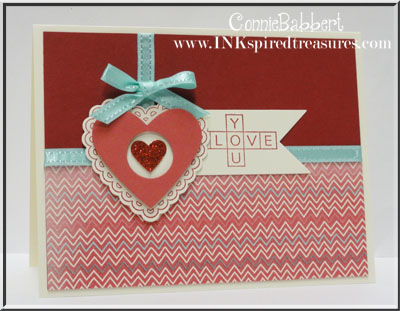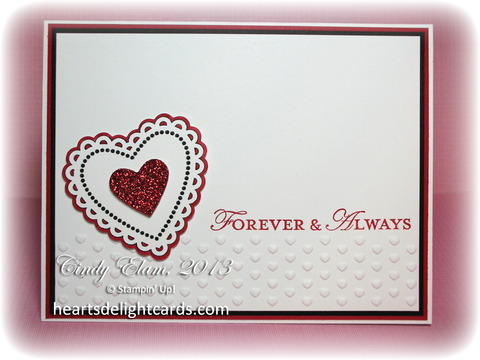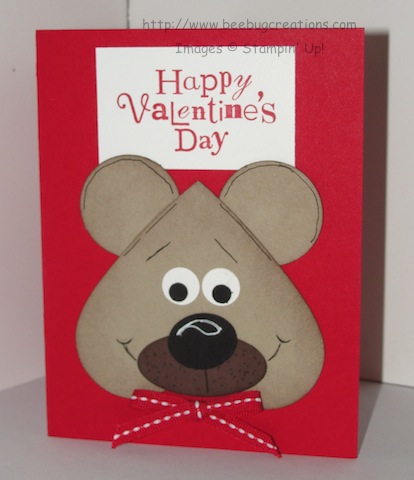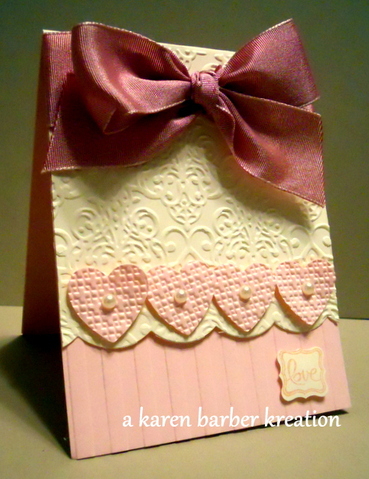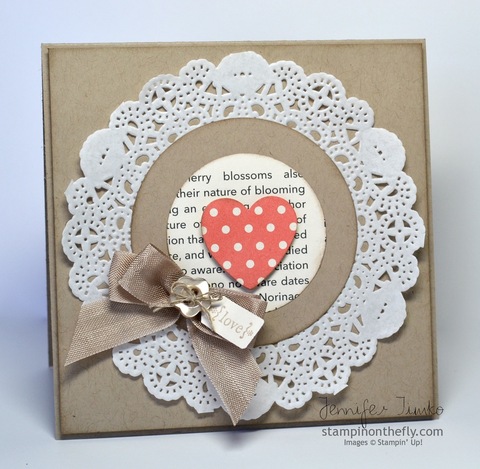 (Update – the link to Jennifer's blog has been fixed)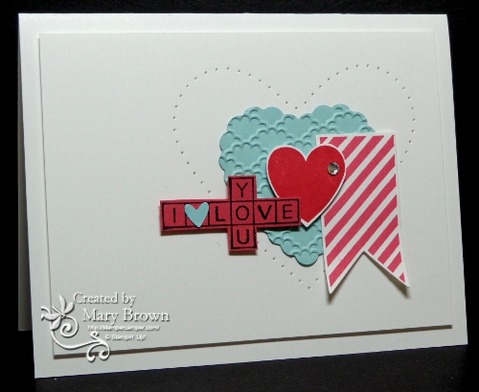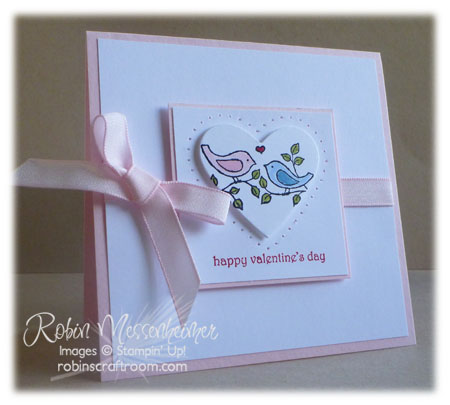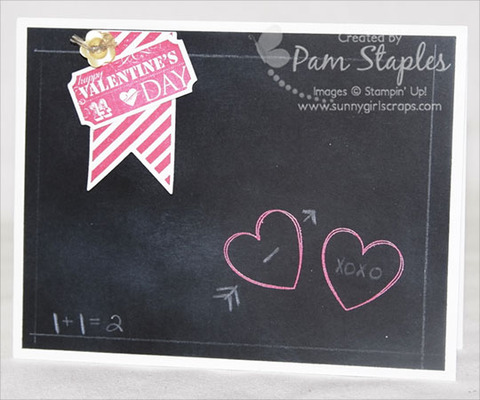 To participate in our challenge, make a card or other paper-crafted project and post a photo of it to your blog or a gallery on the internet. Then come back here and use our link tool at the bottom of this post to share the photo with us. We're looking for cards posted to the internet after January 28, 2013, and (of course!) made with Stampin' Up! products only. The products may be those that are in current catalogs, or they may be retired products. But (as our blog title says) SUO – Stampin' Up! Only! This means that products from other papercrafting, rubber stamp, die-making or other companies may not be included in your project or in any other project included in your blog post if Stampin' Up! sells a like product. For example, Stampin' Up! does not sell sewing thread. So use of sewing thread from another company is just fine. Stampin' Up! does sell the Sizzix Big Shot, so use of die-cuts, texture plates or other such products from another company is not fine. If you have a question, please send an e-mail to our Coordinator, Robin Messenheimer, and she'll be glad to answer it!
Challenge Dates: January 29, 2013 (3 am USA Eastern Time) –
February 9, 2013 (9 am USA Eastern Time)
*

Subscribe to the comments for this post