Posts Tagged 'PLxSU'
Thanks to everyone who submitted an entry in our challenge to use Stampin' Up! Project Life products. With so few entries from which to choose our Top 3, you can imagine that we had a hard time, especially as all of the projects were wonderful.
So we're happy to thank each one of you individually for your projects. I hope those of you who would like some ideas for using your Project Life by Stampin' Up (PLxSU) will find some inspiration in these projects.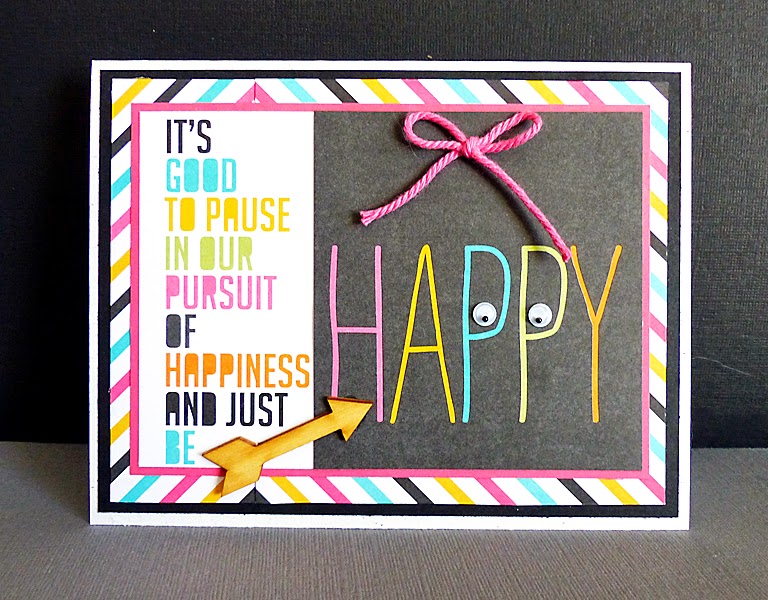 Heidi Weaver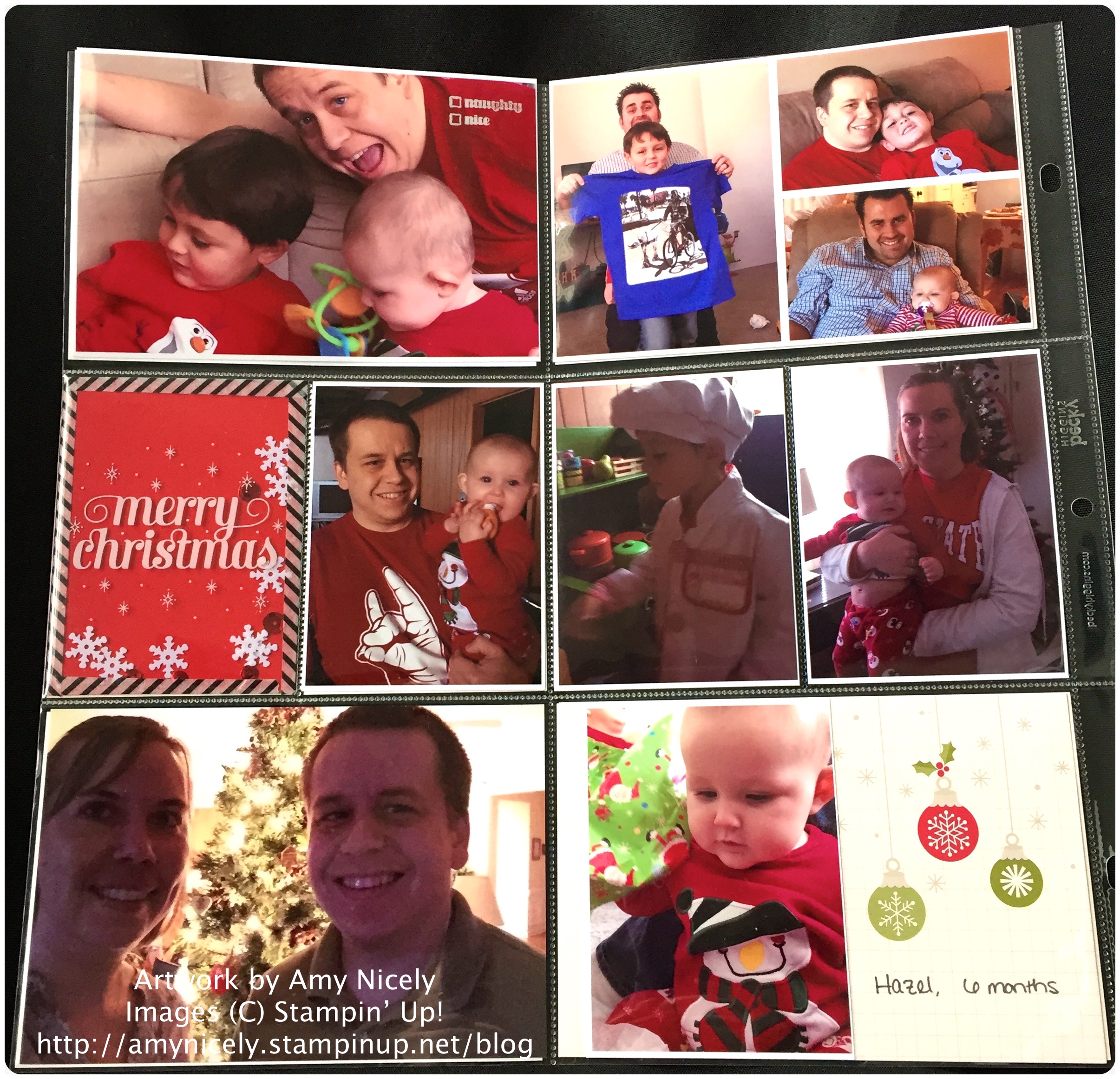 Amy Nicely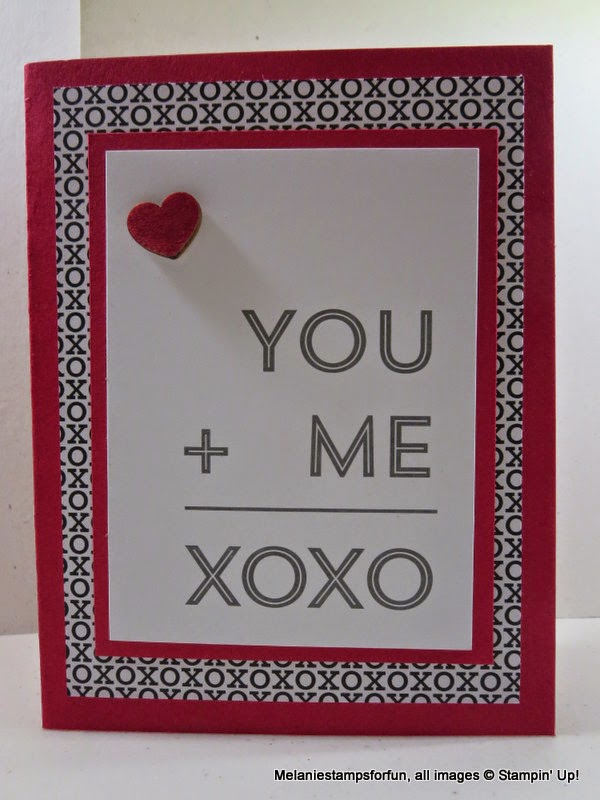 Melanie Coverston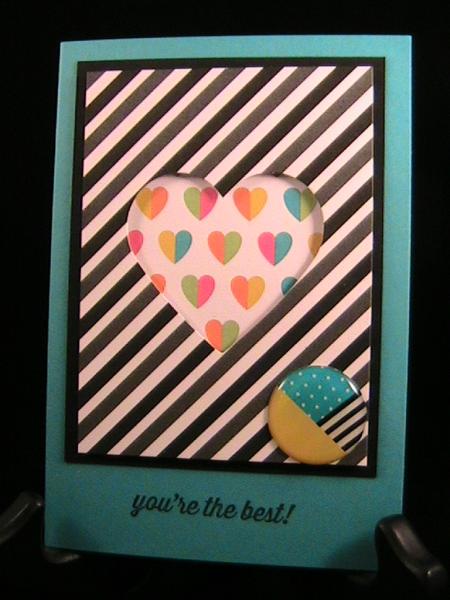 Susie Nelson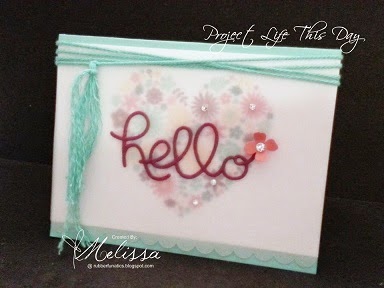 Melissa Davies

Subscribe to the comments for this post
As we are about to get into the New Year, many people who are involved in Project Life are getting ready for their first scrapbook pages of the year. But, while Project Life by Stampin' Up! (PLxSU) is wonderful for scrap booking types of projects, they are equally fun for using in greeting cards and other paper crafted projects. Among the PLxSU products are cards, embellishments and lots of stamps! Your challenge this time is to make something using PLxSU products in some way – and not just for scrapping!
Need some ideas to get your creativity started? Then check out our Design Team projects – and have fun with you own project!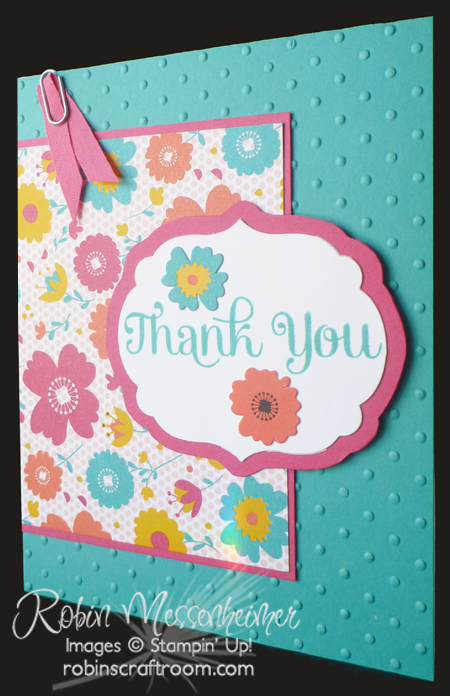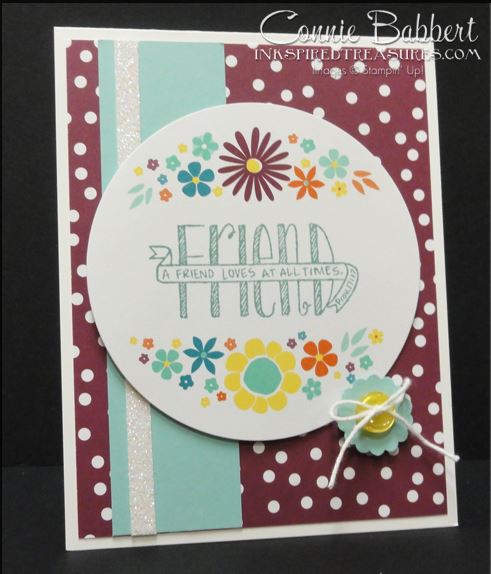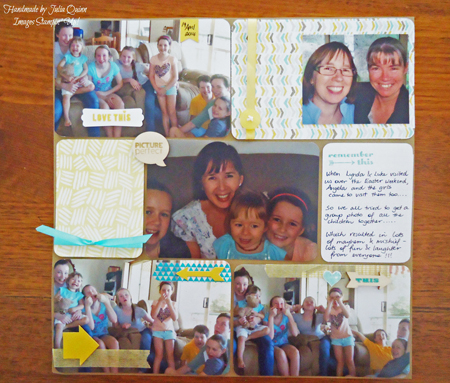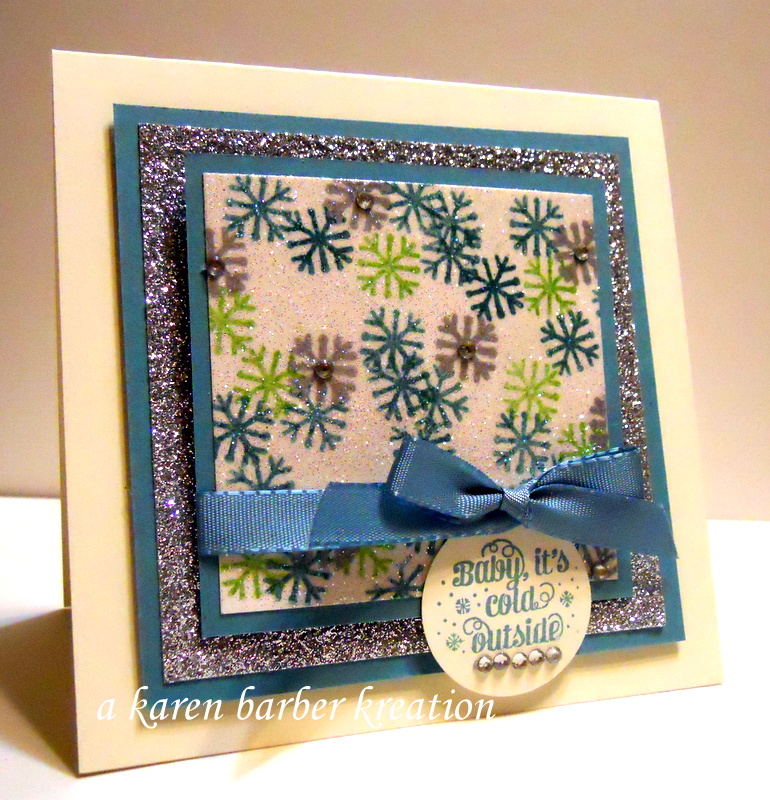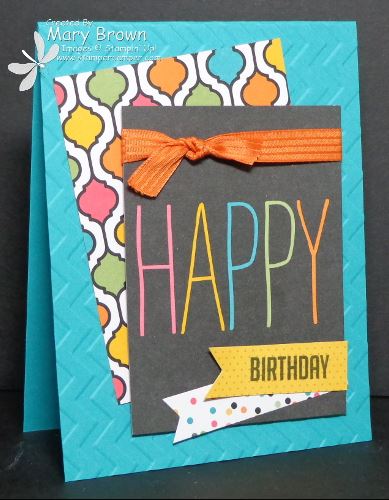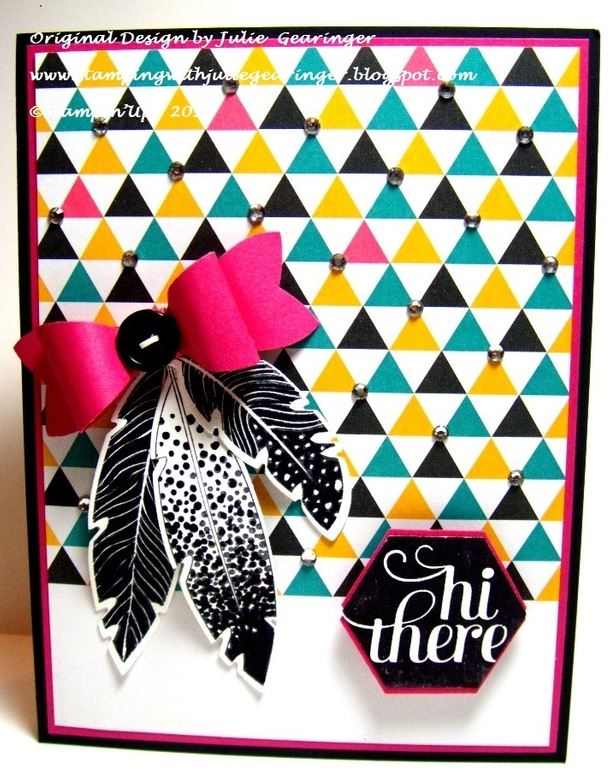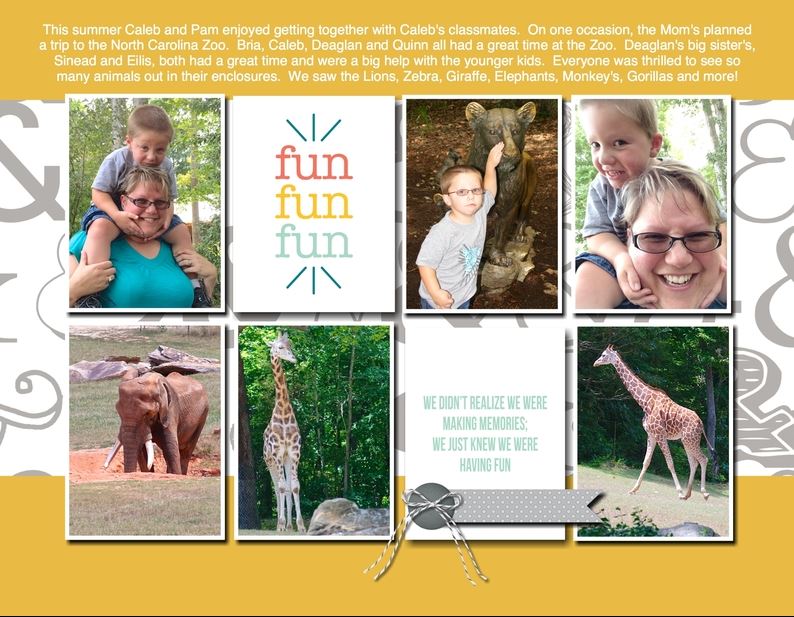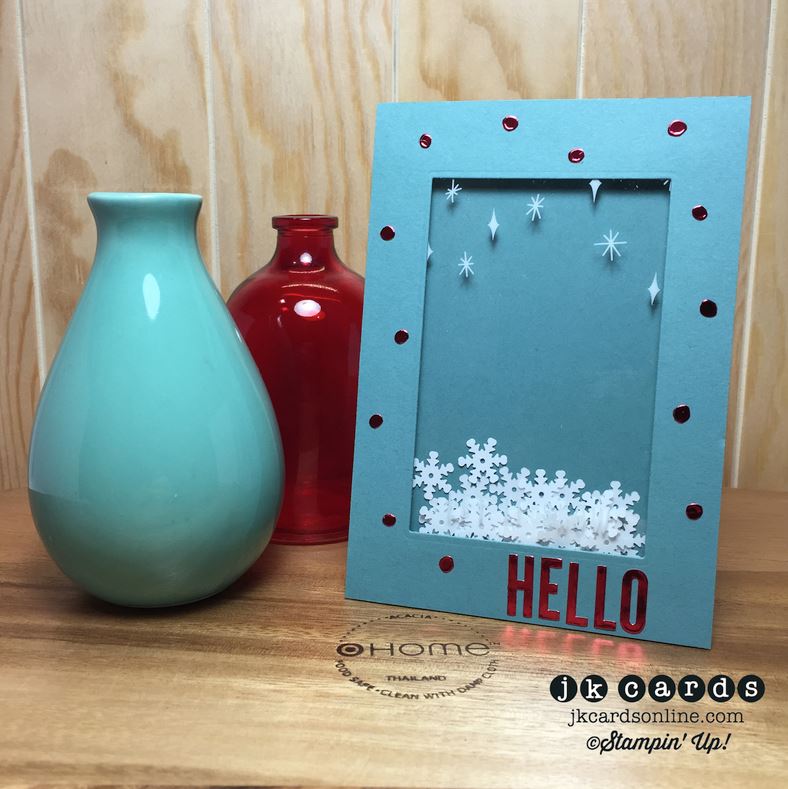 To participate in our challenge, make a card or other paper-crafted project and post a photo of it to your blog or a gallery on the internet. Then come back here and use our link tool at the bottom of this post to share the photo with us.
PLEASE remember this: We're looking for projects posted to the internet AFTER December 29, 2014. This is a NEW challenge! AND please mention/link to the SUO Challenge Blog in your post!
And, of course, your projects should be made with Stampin' Up! products only. The products may be those that are in current catalogs, or they may be retired products. But (as our blog title says) SUO – Stampin' Up! Only! This means that products from other papercrafting, rubber stamp, die-making or other companies may not be included in your project or in any other project included in your blog post if Stampin' Up! sells a like product. For example, Stampin' Up! does not sell sewing thread. So use of sewing thread from another company is just fine. Stampin' Up! does sell the Sizzix Big Shot, so use of die-cuts, texture plates or other such products from another company is not fine. If you have a question, please send an e-mail to our Coordinator, Robin Messenheimer, and she'll be glad to answer it!
Challenge Dates: December 30, 2014 (3 am USA Eastern Time) –
January 10, 2015 (6 am USA Eastern Time)

Subscribe to the comments for this post